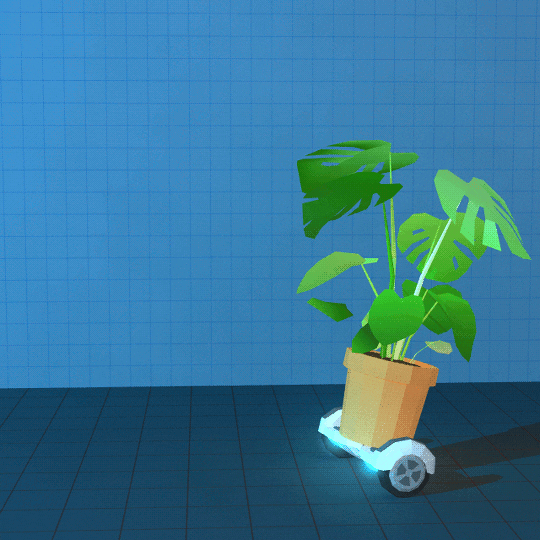 Oh, hey there. 
So, what's the deal with shipping?
well. 
Depending on the product you order, your shipment should arrive within 1-4 weeks. Jewelry is fairly quick, furniture can take a bit longer.
Did... did you say 4 weeks?!
Yurp. Sometimes even longer. 
VIVABOTINCA is a growing company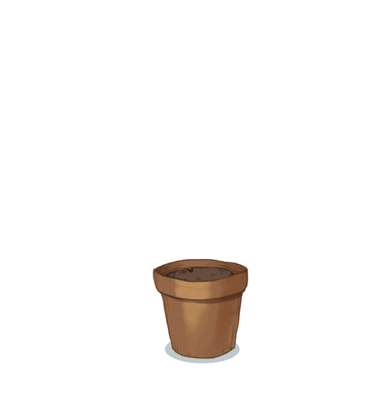 And we're still in the process of making the best connections with artisans around the world to bring you a bounty of beautiful products at the best price. At this moment, 1-4 weeks is where we're at.
We plan to improve and evolve our shipping process the next few months, so bear with us and we'll get there!
For now, if your package takes longer than 4 weeks, get in contact with us! We'll send you a free gift for your trouble.